Got some questions?
Here's a few frequently asked questions by our clients. If you have any more questions contact us and we'll be happy to answer them.

Vehicle Signage: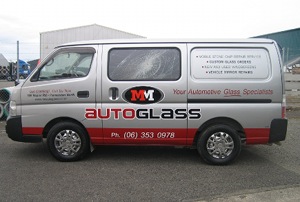 Q: How much will it cost?
A: $30 to $3000. From simple text on your vehicle doors, to a full photographic professionally designed vehicle wrap.
"We can suit all budgets"
Building Signage:
Q: How long will my sign last?
A: This depends on a few factors...
The life span of the materials selected to be used on your sign/s
The number of hours of direct sunlight on sign/s per day
The time frame you would like the sign to last (e.g. Short term 6-24 months / Medium life 2-5 years / Long life 5-10 years)
"We can give you expert advice to meet your needs"
Garment Branding / Embroidery:
Q: How much does it cost?
A: Give us a call or pop in for a Free Consultation & No Obligation Quote
"It's very affordable to get that professional looking edge!"